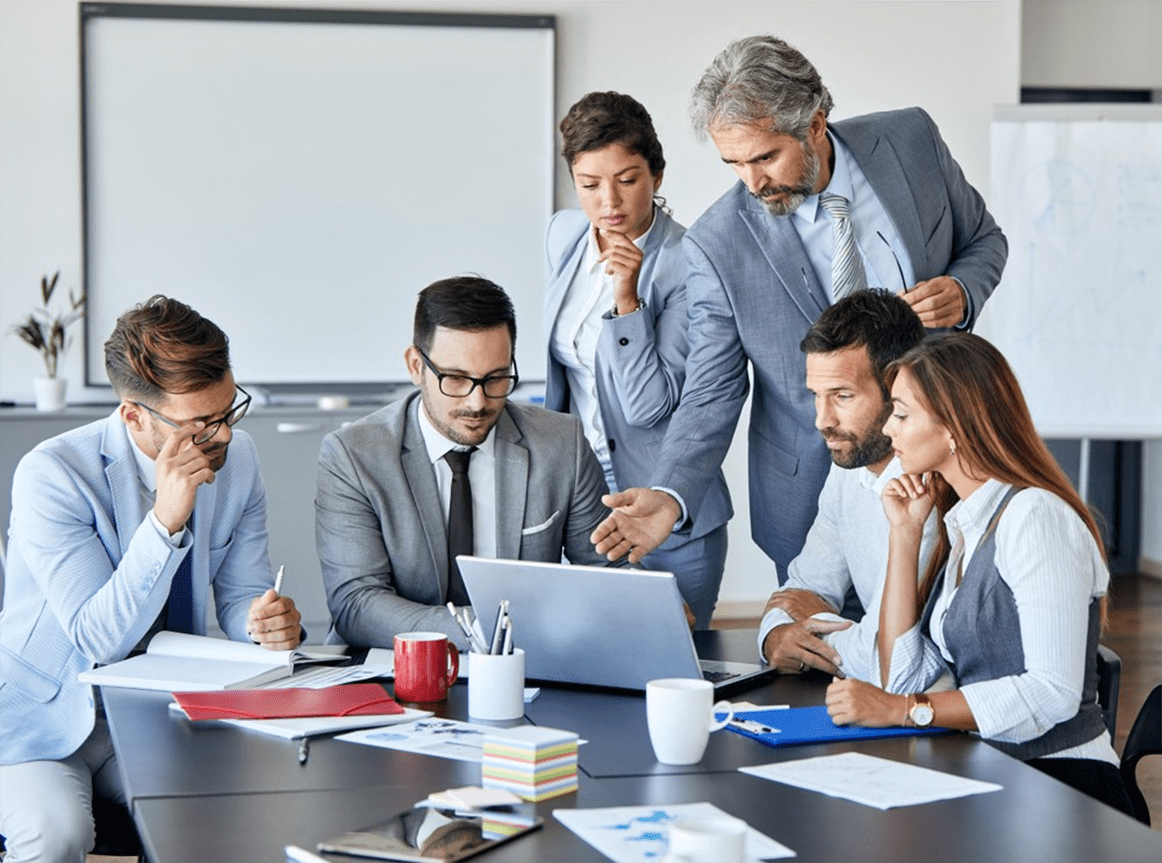 Boolean data provides the best cloud platforms and products to solve real-world business analytics and data problems. We are headquartered in Atlanta, GA with additional delivery centers in India.
Globally, we support brands of all sizes and deliver successful end-to-end data solutions to all our clients – our track record proves it.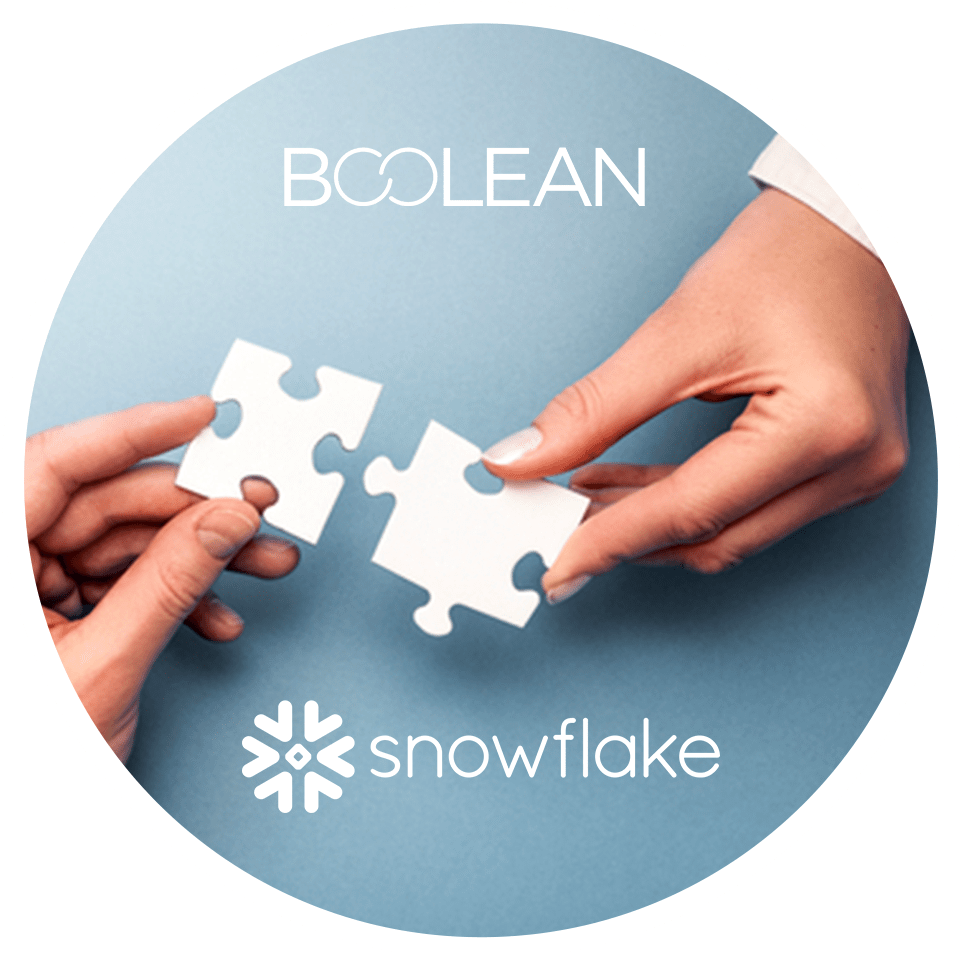 Boolean Data is a Snowflake partner providing innovative data solutions to help companies make better business decisions.
Our mission is to make innovative technology solutions accessible to all to help people stay ahead of the disruption cycle by unlocking the hidden potential of data. Our consulting and technical expertise enables us to achieve this goal.
We enable global companies to innovate and make an impact on society using technology. The goal of every Boolean data employee is to provide solutions that solve our customers' biggest, most important technology issues.
Innovation – Use innovative processes and approach towards solving a customer's problem
Technology – Leverage the best technology to provide the best ROI to a customer in running
Our culture embraces the following values
We do everything right to help our clients to improve their business
We believe employees well taken care of will, in turn, do the same for our customers 
We always work with integrity and provide transparency 
Make a Positive
Difference
Through our actions, we want to create a positive difference for our customers, employees and the world.
We're the Innovation Specialist
Let us create the Solutions that give the support you wish
Boolean data provides the best cloudplatforms and products to solve real-world business analytics and data problems. We are experts in Business & Digital METAMORPHOSIS We help businesses create new value from data and get faster value on cloud investments.
1255 Peachtree Parkway,
Suite #4204, Alpharetta,
GA 30041, USA
Boolean Data Pvt Ltd
5th Floor, Block - II
My Home Hub
Madhapur
Hyderabad – 81.