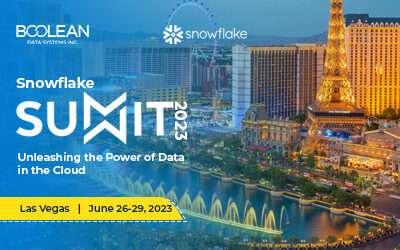 Snowflake Summit 2023: Unleashing the Power of Data in the CloudLas Vegas | June 26-29, 2023The 2023 Snowflake Summit is a conference for users, customers, and partners of Snowflake, a cloud-based data warehousing and analytics platform. The summit brings together...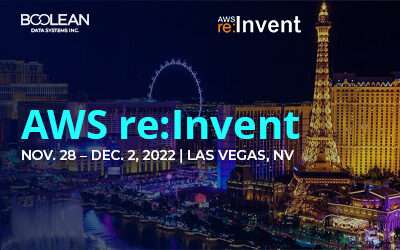 Meet Boolean Data Systems Team @ AWS re: Invent ConferenceNOV. 28 – DEC. 2, 2022 | LAS VEGAS, NVThis Conference brings together cloud experts to discuss how new products and innovations can help you transform your business and take advantage of deep-dive seminars led...
Boolean Data Systems is a Snowflake Select Services partner that implements solutions on cloud platforms. we help enterprises make better business decisions with data and solve real-world business analytics and data problems.
1255 Peachtree Parkway, Suite #4204, Alpharetta, GA 30041, USA.
Ph. : +1 678-261-8899
Fax : (470) 560-3866