Take Your Career to the Next Level
Boolean data will now provide you with professional training as an Intern, in Data and cloud! Completing the training will then give you an opportunity to work full-time at Boolean data. So, if you are looking to grow in your career, let us help you on your journey. Join us!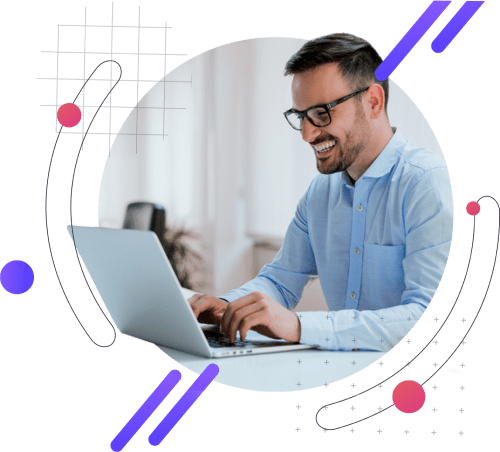 We are passionate about helping people like you succeed in their careers
We will guide you through the entire career pathway process: providing training in areas like Data Science, Data Engineering, Machine learning, and Cloud platforms like AWS, Databricks, and Snowflake. We will be setting up and preparing you for the role, and providing on-going career support. Plus, you get paid in the process. Boolean data is there to help you from the moment you start your training to when you land your job here.
And every day in between you will get: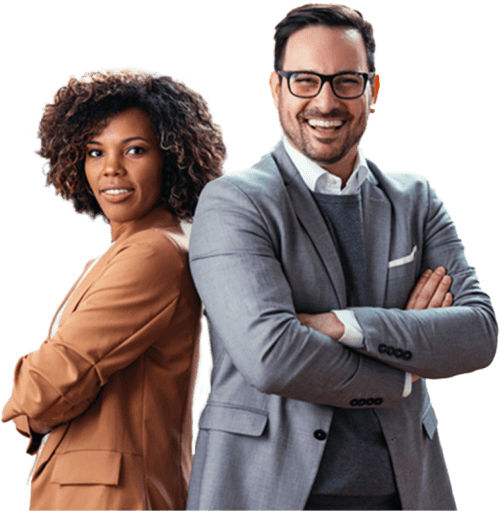 Becoming Part of Boolean Data
Fitness is crucial. Our interview and selection process is designed to help us both decide if Boolean Data is the next step in your professional journey. During the interview and selection process, we will ask you about your achievements and your career goals.
You will be able to get a sense of the role that you can play in our organization as well as meet some of the team members who will be working with you.
As soon as you submit your application, a recruiter will be in touch with you to answer any questions you have and to find out which program would be the best fit for you.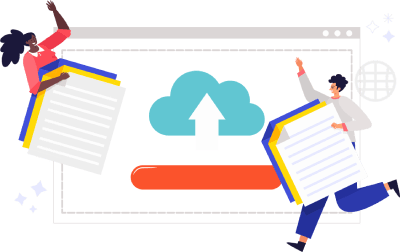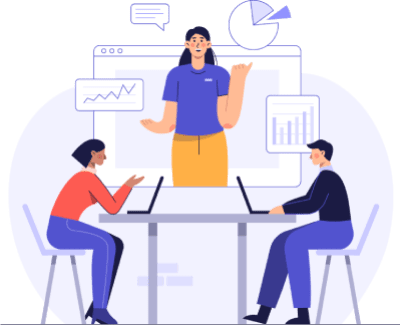 Courses in each program vary in length. We have many different technology tracks that we train on: Python Full Stack, DevOps, Data Engineering on Big data, AWS, Data Science/Analytics, and more!
We help you connect with our clients and their jobs in a hands-on manner. Our goal is to understand their technology talent needs so that we can train in the most in-demand skills, and to leverage those connections on your behalf, so all you have to do is complete your training and ace your interview with our clients.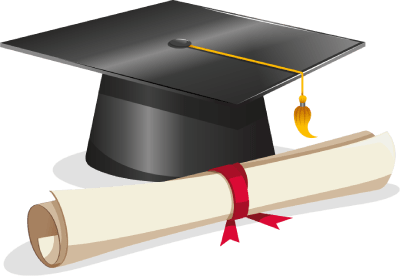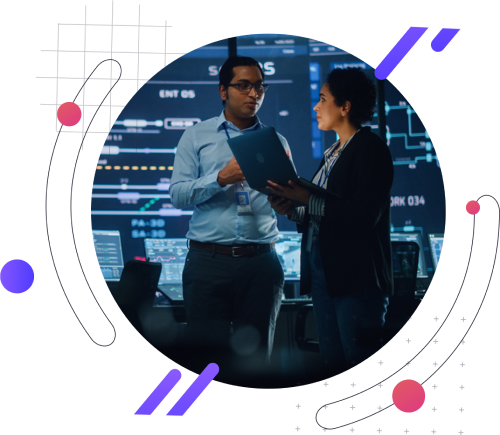 When you are hired and begin training, Boolean Data pays you a monthly stipend. There is a short waiting period before getting placed at a company, during which you will be converted to a full-time Boolean Data employee. That's it. No risk or upfront cost to you!
Regardless of whether you are placed or not, you keep the pay and training you received from us!
Here are some of the benefits of working with Boolean data:
Paid training while you learn and wait for placement
Obtain certifications for career advancement and higher pay
Start your tech career within 90 days of finishing your training
Lifelong access to our library of training courses
1. Is the training free?
Yes, the training is free and on top of it we will be paying you a monthly stipend.
2. Who is your target audience?
We are focusing on creating a pool of data professionals by targeting individuals with a completed bachelor's degree. Specifically, someone who would not have the opportunity to pursue a software developer position without additional education or training.
3. Do you guarantee a job on completion of training?
Yes, we guarantee a job on completion of training.
4. How long is the training?
It will be a 6-month training program.
5. Do I get paid during training?
Yes, during training you will be paid a monthly stipend to help support you.
6. Do you only target recent college graduates?
No, we are open to experienced professionals as well who are looking for a career transition.
7. What is the interview process?
After you apply to join, you will soon hear from our recruiters. In parallel, we will review your application and if your profile matches one of the roles that we are searching for, we will reach out. The first stage of interviews is a quick phone chat. During this stage, recruiters will preliminarily assess your fit and availability and share details about the role. The next stage of interviews is a technical round where a recruiter will assess your current technical and soft skills.
8. Can I fail out of training?
Yes, this is possible. Prior to extending an offer, we thoroughly evaluate your skills and potential, which we believe leads to a higher graduation rate.
About Boolean Data
Systems
Boolean Data Systems is a Snowflake Select Services partner that implements solutions on cloud platforms. we help enterprises make better business decisions with data and solve real-world business analytics and data problems.
1255 Peachtree Parkway, Suite #4204, Alpharetta, GA 30041, USA.
Ph. : +1 678-261-8899
Fax : (470) 560-3866