Several quintillion bytes of data is getting generated everyday. Most of it is unstructured, unusable and distributed. We can only get value from data if it is easily usable and accessible faster. Its time for enterprises to start their journey towards a modern data foundation on the cloud and Boolean can help you accelerate your modernization efforts.
Start our 90-Day FREE No Obligation Consulting.
We help enterprises across size and industry achieve better business outcomes with Snowflakes. Whether you are just getting started with Snowflakes or migrating from a legacy data platform or implementing Snowflake as part of your modern data stack, Boolean team is ready to help you.
Where are you on your Modernization Journey?
Whether you are just getting started or in the middle of migration or need help in implementing Snowflake in your data stack, Boolean has the team, expertise and capabilities to help you. Our Accelerate program also helps you with 90-Day No Obligation Consulting and POC's to get you a first hand experience of Snowflake and how your data stack can be significantly improved on the cloud.
Consulting and Roadmap
Migration Strategy
Implementation Architecture
Snowflake Envrionment Setup
Training and Education
90-Day Free Consultation
30-Day Snowflake Trial
PoC's (Max 6 Workloads)
From Any Legacy Systems to Snowflake
Redshift to Snowflake
SQL Server to Snowflake
Oracle to Snowflake
Hadoop to Snowflake
Teradata to Snowflake
Synapse to Snowflake
SAP to Snowflake
Cost Control and Cloud Management
AWS/Azure Support
Monitoring
Data Sharing and Monetization
New Workloads ETL Jobs Monitoring
ETL Jobs Monitoring
Modern Data Stack
Implementation
Data Architecture Strategy
Connect with Multile Sources
Connect with any Visualiztaion Platform
Dashboards, Data Sharing and Data
Monetization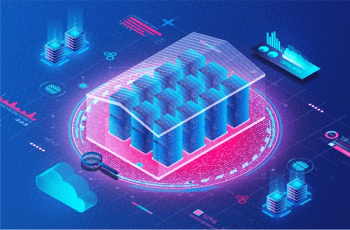 Reliable Cloud
Data Warehousing
Snowflake is the gamechanger and leader with their built-for-the-cloud data warehousing service. The coolest feature is the ability to scale compute and storage separately.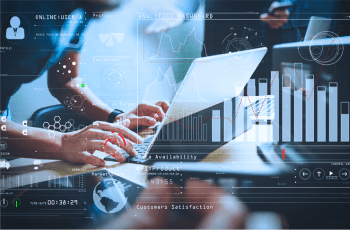 Snowflake processes queries and workloads in a fraction of time when compared to conventional on-premise data warehouses. It offers a powerful no-copy cloning of data, automatic clustering and a cool data sharing and monetization capabilities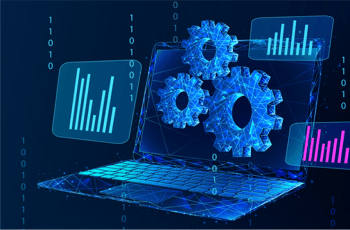 Infrastructure and
Integrations
Snowflake is available on AWS, Azure and Google Cloud and can be integrated with almost any source system or your favirote visualization platform.
Snowflake Customer Success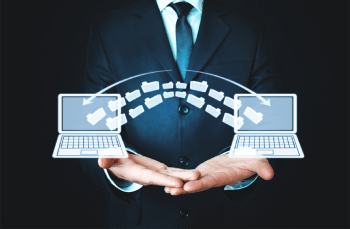 Migrate on prem Oracle Data Lake into Cloud platform: AWS + Snowflake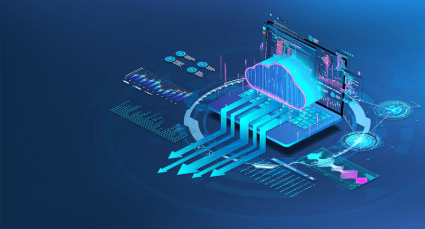 Migrate data from AWS RDS to Snowflake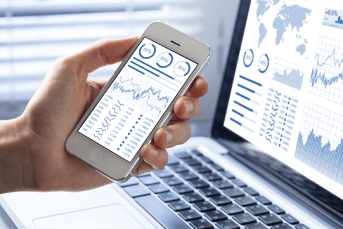 Consumer Analytics Start Up consolidating Data from Mobile & Geo Source
Boolean data provides the best cloudplatforms and products to solve real-world business analytics and data problems. We are experts in Business & Digital METAMORPHOSIS We help businesses create new value from data and get faster value on cloud investments.
1255 Peachtree Parkway,
Suite #4204, Alpharetta,
GA 30041, USA
Boolean Data Pvt Ltd
5th Floor, Block - II
My Home Hub
Madhapur
Hyderabad – 81.