Modern Data Engineering to Unleash the Power of Analytics
We facilitate modern data engineering by integrating multiple data sources, creating hybrid data lakes and warehouses, providing fully-functional pipelines for data-driven innovation and cloud services.
Integrate Various Data Sources, Create Hybrid Data Lakes and Warehouses and Fully Operationalized Data Pipelines.
At Boolean data, we believe that data engineering is the enabler for data science. Addressing the modern business challenges of today entails the strong backbone of Data Engineering. They can only be developed when there is a solid data infrastructure, which is achievable through modern data engineering processes.
We can help you build flexible framework and take advantage of data to reduce operational costs, find new revenue sources, and develop new products.
With our proven processes, we ensure all data, internal or external, is moved from identification to storage without sacrificing granularity.
Our experts provide high-performance data processing which means low latency, high volumes and the ability to do so in real time.
Our team of experienced and qualified Data Engineers will set up a high-performance data infrastructure so you can make better decisions and achieve your business goals.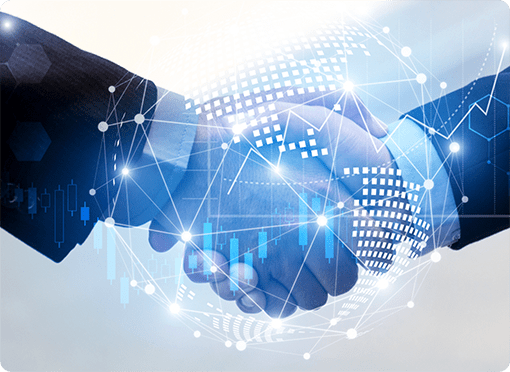 We partner with leaders in Data Engineering to deliver the infrastructure that your team needs. We work with AWS, Azure, Google Cloud on the cloud side along with technologies like Databricks, Snowflake, BigQuery, Spark, Hive, Hadoop and other data engineering platforms to build solutions that meet your requirements.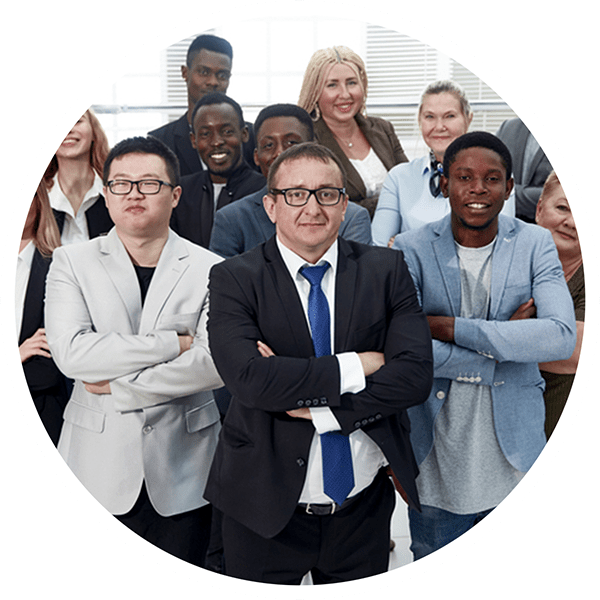 We have over 80 certified data engineering experts and over 200 certified cloud experts across our delivery centers in the United States, Canada, Mexico and India. Boolean boasts a large team of experts that are available to build your solutions.
– CTO & Chief Data Officer
Within a year of our launch, we added more than 20 data sources for our micro lending platforms. These included complex data from core banking systems, mobile and geo data from our partners and a variety of confidential data from different sources. Data engineering is a critical component to process data from all these sources for our data analytics to run and provide scoring for our customers. Boolean's team did amazing job in putting together a solution that was scalable and robust. Thank you team !!
Databases And Middleware Services
Our Oracle Applications, Database, and Middleware Services combine functional, development, and technical expertise to help you deliver applications as a service and reduce the costs of database management.
Our data security experts work with businesses to enforce the security baselines, and carryout frequent audits to compliance the data infrastructure to various regulations.
We take care of all the data migration activities across different database technologies, which can be from on-premises to cloud and across the multiple cloud platforms.
We design and execute a sustainable data governance strategy to break down data silos and turn data into actionable insights that support your goals.
Boolean data provides the best cloudplatforms and products to solve real-world business analytics and data problems. We are experts in Business & Digital METAMORPHOSIS We help businesses create new value from data and get faster value on cloud investments.
1255 Peachtree Parkway,
Suite #4204, Alpharetta,
GA 30041, USA
Boolean Data Pvt Ltd
5th Floor, Block - II
My Home Hub
Madhapur
Hyderabad – 81.