Modernize and Transform your
      Data stack using Snowflake
            Build a data driven business by leveraging advanced analytics, AI, ML
            running on Snowflake.
           Start our 90-Day FREE No Obligation Consulting.
        Experts in Business & Digital
      METAMORPHOSIS
               We help business create new value from data and
              get faster value on cloud investments
Upgrade your Data Architecture
We have a unique strategy for dealing with corporate data issues with our extensive data engineering and analytics expertise and creating cloud-native solutions. We combine this experience with our in-depth understanding of Snowflake to assist businesses in becoming data-focused corporate firms.
The most effective innovations are those that make lives easier for individuals while fostering significant advantages. Our learning is more comprehensive than creating business strategies. It also lives in code and solutions. We concretize it.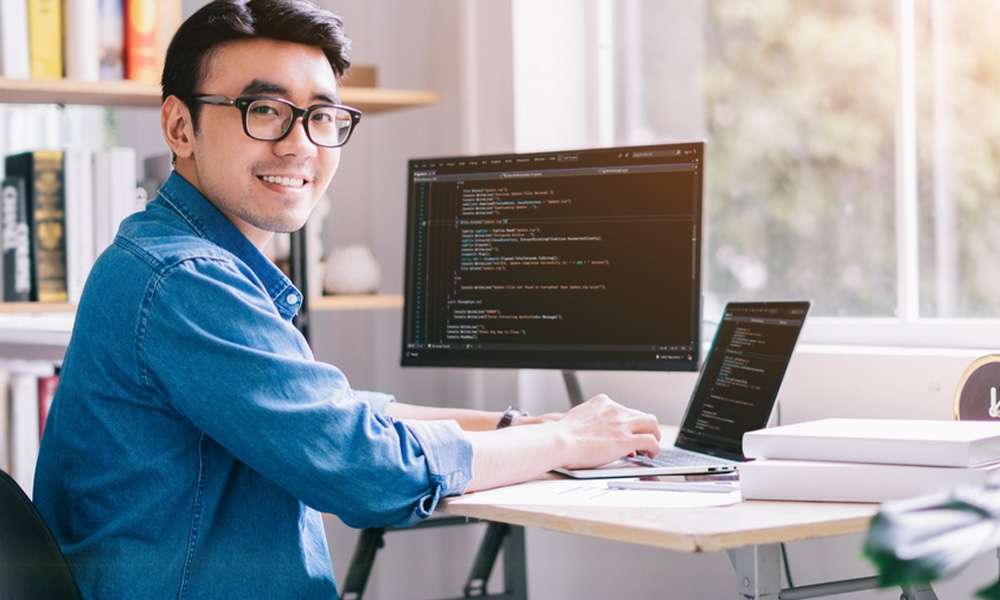 Boolean Data Systems has end-to-end services for Data engineering and Cloud. We accompany you at every step of the way on the pipeline to a data-driven business, from concepts to development and operations.
Data Engineering
Design, build & Operationalize Data Platforms powered by Cloud
Data Science, AI & Machine Learning
Address business problems by leveraging AI, ML and Data Science
Data Transformation
Transform your data without compromising on quality. MDM, Governance and Thought Leadership
Reporting & Visualization
AI-driven, visual, geo, and streaming analytics delivered by an intelligent, scalable, corporate platform.
Managed Services
Operate, automate & support your data platforms and get the most value on your cloud & data investments
Staff Augmentation
Run your Data Projects with our certified experts across onshore, offshore and nearshore.
We Take Pride in Our Numbers
Engineers Onshore, offshore and nearshore
Certified Cloud Engineers
Data & Cloud Accelerators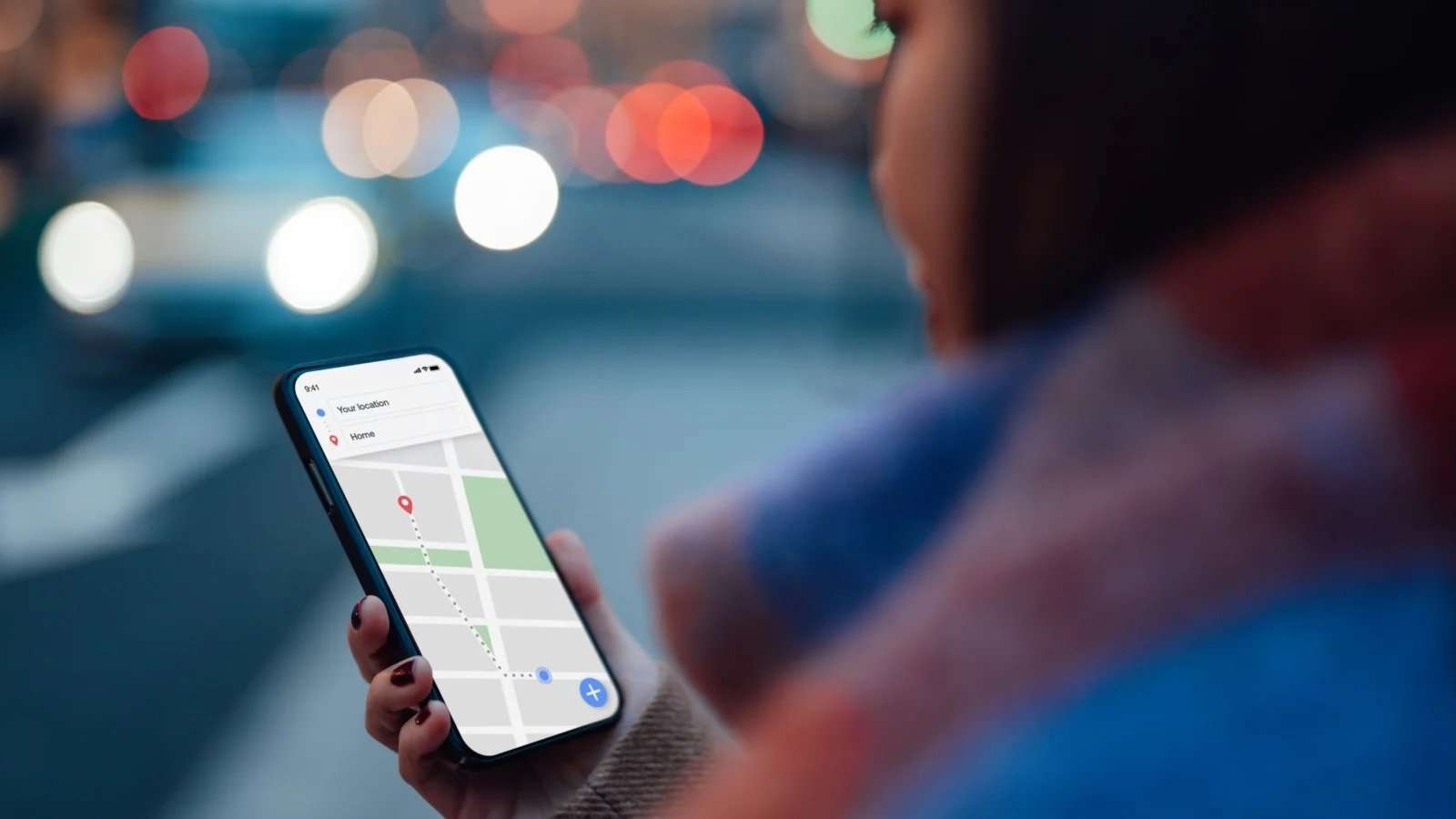 Boolean's team was very instrumental in designing and implementing our shared data set's on SnowFlake for our customers.
Boolean's team chipped at a time when our partners were growing and we had massive amounts of datasets that we are consuming from different platforms. Our data science team was struggling to get them in a form where our models can run.
Boolean's proposed approach to share the data with our customers was also very innovative and helped us create new revenue models that are based on data consumption and usage.
PE INVESTMENT COMPANY IN ENERGY SECTOR
The key challenge was in consolidating data across our solar and wind power investments across the globe.
Today we have real time data on our performance, generation, revenue, load and all other key parameters that help our central monitoring station stay upto date.
Integrating IoT data with our 12 different accounting systems across the globe was the challenge. Boolean's team had solved our challenge and delivered data on time. Kudo's to the team.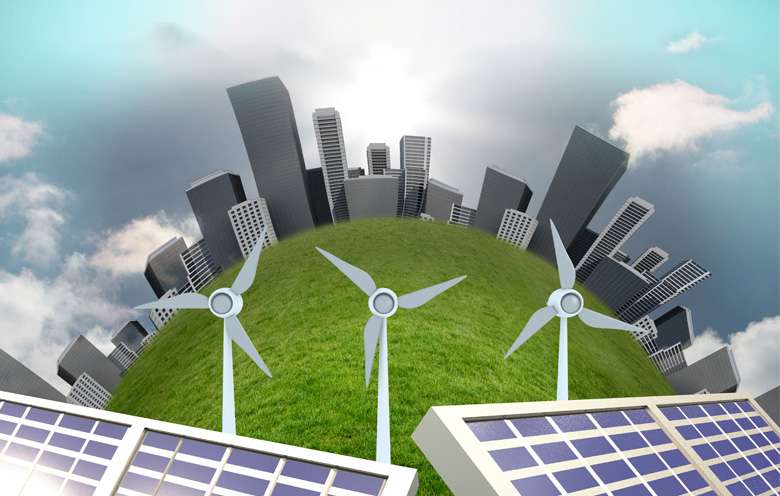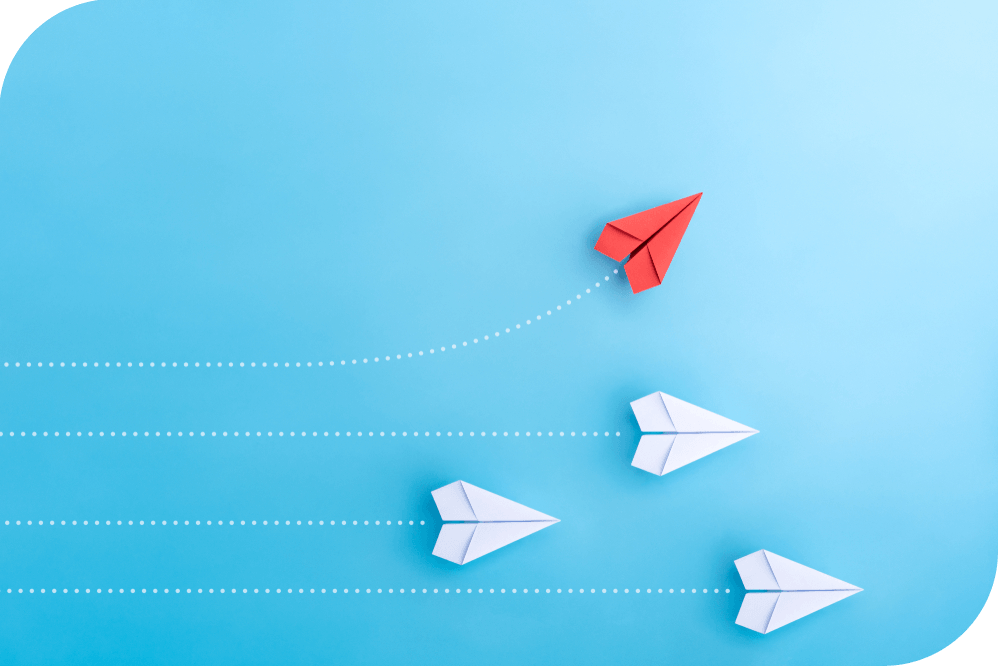 We are always hiring.
Join our team and let's help businesses leverage data and the cloud to drive growth and fuel innovation. Take the first step to an awesome career with Boolean.
Boolean Data Systems is a Snowflake select services partner that provides innovative data cloud solutions to help enterprises make better business decisions with data and solve real-world business analytics and data problems.
We are Digital METAMORPHOSIS experts who help businesses achieve value from data and get faster results on cloud investments.