MIGRATE TO SNOWFLAKE WITH CONFIDENCE
Leverage Boolean's 90 Day Free Consultation Service to kick start your migration to cloud. Take advantage of Boolean's certified "SnowPro"fessionals to migrate and modernize your data stack using Snowflake.
SNOWFLAKE: UNFURL YOUR SAILS
Snowflake is the first and only data warehouse built for the cloud. At Boolean, we help enterprises change the way they store, integrate, and analyze data and get all available insights. Kick start your journey to the cloud with our Free 90 Day Consultation Program.
ITS TIME TO MOVE TOWARDS
THE CLOUD
Moving your on-premises infrastructure to the cloud can be a nerve-racking prospect, and companies often struggle with how to get started on cloud initiatives. 
However, there is good news: the well-known benefits of the cloud, including infinite elasticity, exponential cost savings, and superior data security, are easy to attain when you take the first step by modernizing your data warehouse.
Why should I move to the cloud ? How should I move to the cloud ? 
These are the two most common questions we encounter from enterprises who want to take advantage of data on the cloud. 
At Boolean, we developed a 90 Day FREE consulting plan that helps customers kick start their journey.
We help enterprises accelerate cloud data adoption and unlock its full potential.
Identify the Migration Scenarios
Identify the potential paths organizations have take to migrate their legacy data solutions to a modern platform. This may include OLTP Migration, Legacy Application Based Datawarehouse migration, Data marts or data lakes migrations or migrating OLTP and OLAP data's that are previously connected through old school ETL processes.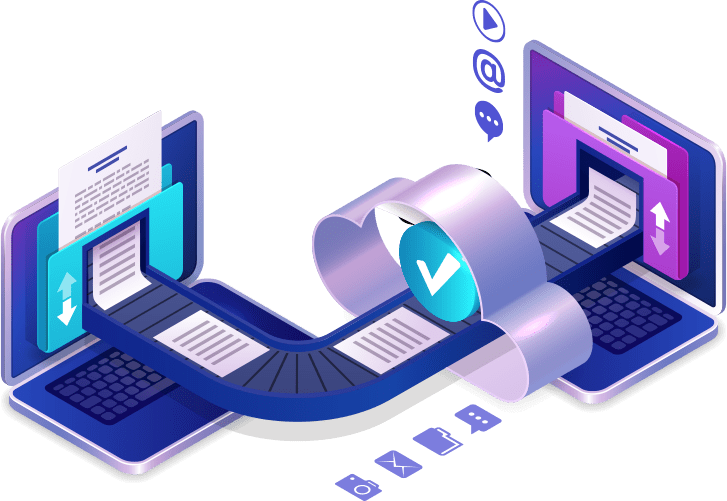 Understand the Strategical Requirements
Identify and understand the core requirements for the migration. It is a strategic decision at an organizational level because cloud is in their DNA ? Is it a technical strategy to build something that is good, fast and yet cost effective ? Are there functional requirements from business that are not fulfilled with current old school data stack ?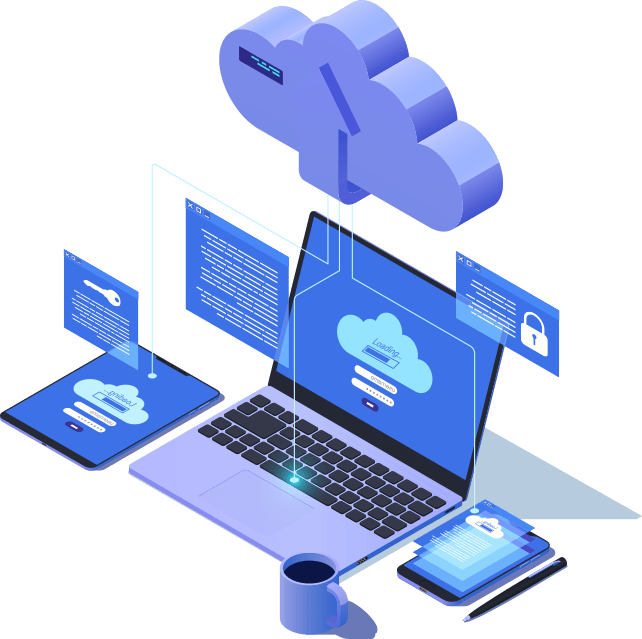 Identify Functional and Non Functional Requirements
Design with the end in mind. Discuss goals with existing analytics users and understand their current challenges and their wish lists. Its time to take advantage of what cloud offers with new capabilities such as near real-time data access, data democratization, and next-level analytics with access to detailed data, not just aggregates. Understand non functional requirements like governance, security, performance, scalability etc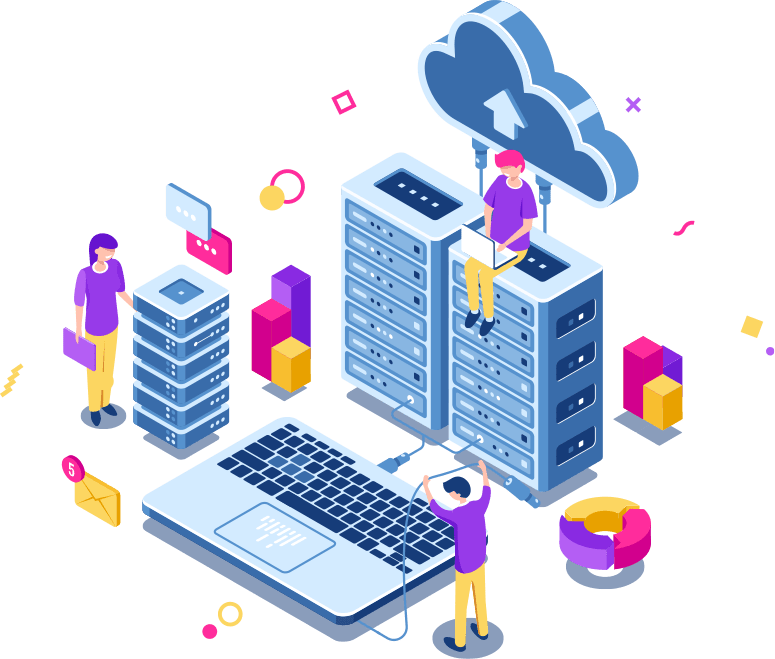 Define a Migration Strategy
Is it just a Lift and Shift or Lift, Improve and Shift or an entire redesign/rearchitect or consolidation effort that needs to be done. A solid migration strategy is very critical for your success on cloud.
Do You Know ??
Boolean has developed a 8 step migration process that factors all the above migration scenarios, requirements and migration strategy that helps customers take their first steps towards the cloud with ease.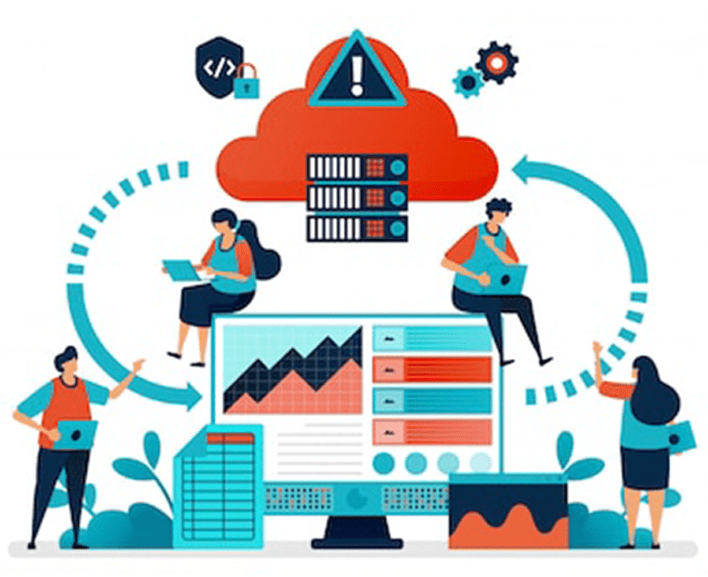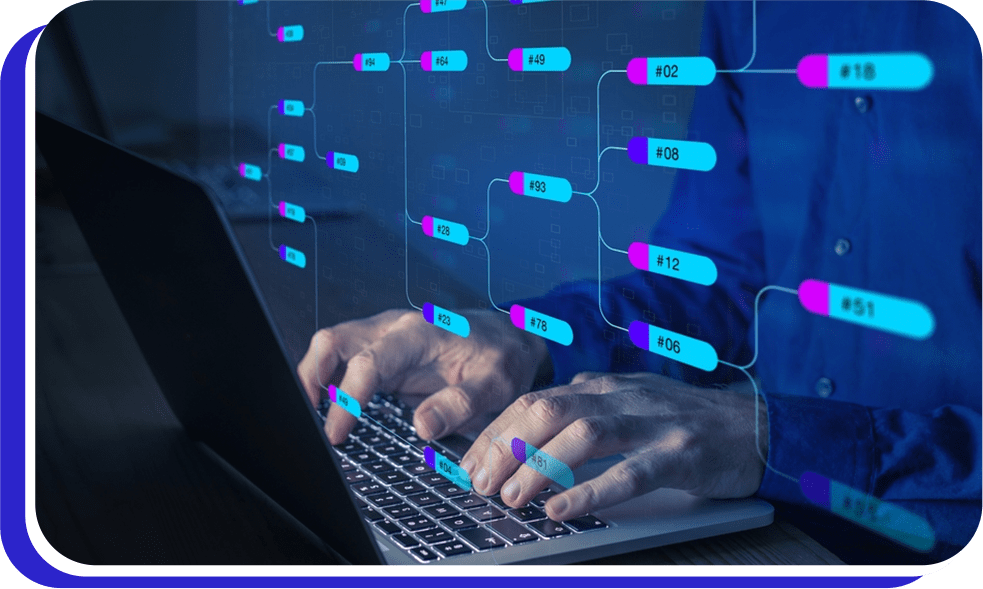 With the goals and migration strategy in place, its time to define the "To Be" architecture for data acquisition & ingestion, data modelling, data transformation and most important how we prepare, build and deploy various AI & ML models on your cloud.
Boolean has developed a reference architecture with snowflake data cloud at the heart. The reference architecture can be customized to meet the current data stack requirements and will certainly help us accelerate our migration journey.
ITS TIME TO TAKE ADVANTAGE OF THE CLOUD
Within the 90 day consultation program, we help enterprises take real advantage of cloud and realize the value of data cloud. We work closely with business to build work loads, acquisition and ingestion routines and analytics using visualization tools or data exchanges for sample use cases as mutually identified.
Boolean's Enterprise Enablement Service.
|   | For New Snowflake Customers | For existing Snowflake Customers with Little Usage |
| --- | --- | --- |
| Immersion | Immersion workshops to understand data stack and future state goals | Understand current state and identify future state goals and objectives |
| Strategize | Develop reusable and risk mitigated approach to strategize, design and migrate from current state on-prem platform to future state data platform on Snowflake | Strategize optimization in data exchanges, additional workloads migration, data consumption through BI tools and managed services for Snowflake |
| Proof of Concepts | Identify certain use cases and their benefits and implement a pilot use case based on business need. | Leverage Boolean's accelerators, POV's and expertise to quickly and efficiently implement multiple use cases based on Boolean's reference architecture. |
| Consumption | Predict consumptions and Cost Optimization after migration from On Prem to Cloud Based Snowflake | Propose solutions to optimize compute costs and data consumptions |
| Analytics | Migrate existing analytics to Snowflake or implement new Analytics on BI tools of choice | Add additional analytics or migrate existing analytics. |
Ready to Get Started
Want to Begin your FREE 90 Day Consultation?
About Boolean Data
Systems
Boolean Data Systems is a Snowflake Select Services partner that implements solutions on cloud platforms. we help enterprises make better business decisions with data and solve real-world business analytics and data problems.
1255 Peachtree Parkway, Suite #4204, Alpharetta, GA 30041, USA.
Ph. : +1 678-261-8899
Fax : (470) 560-3866