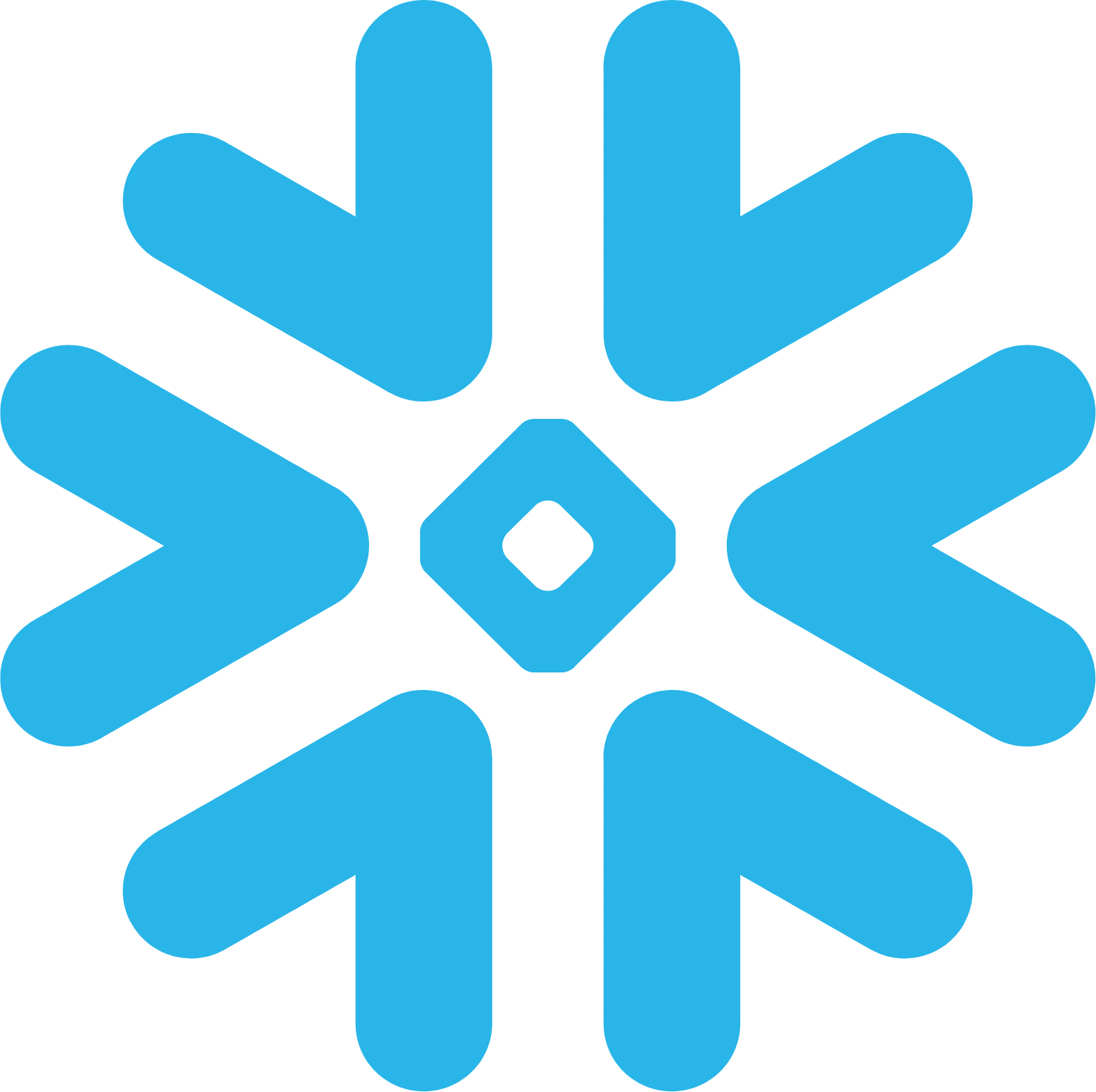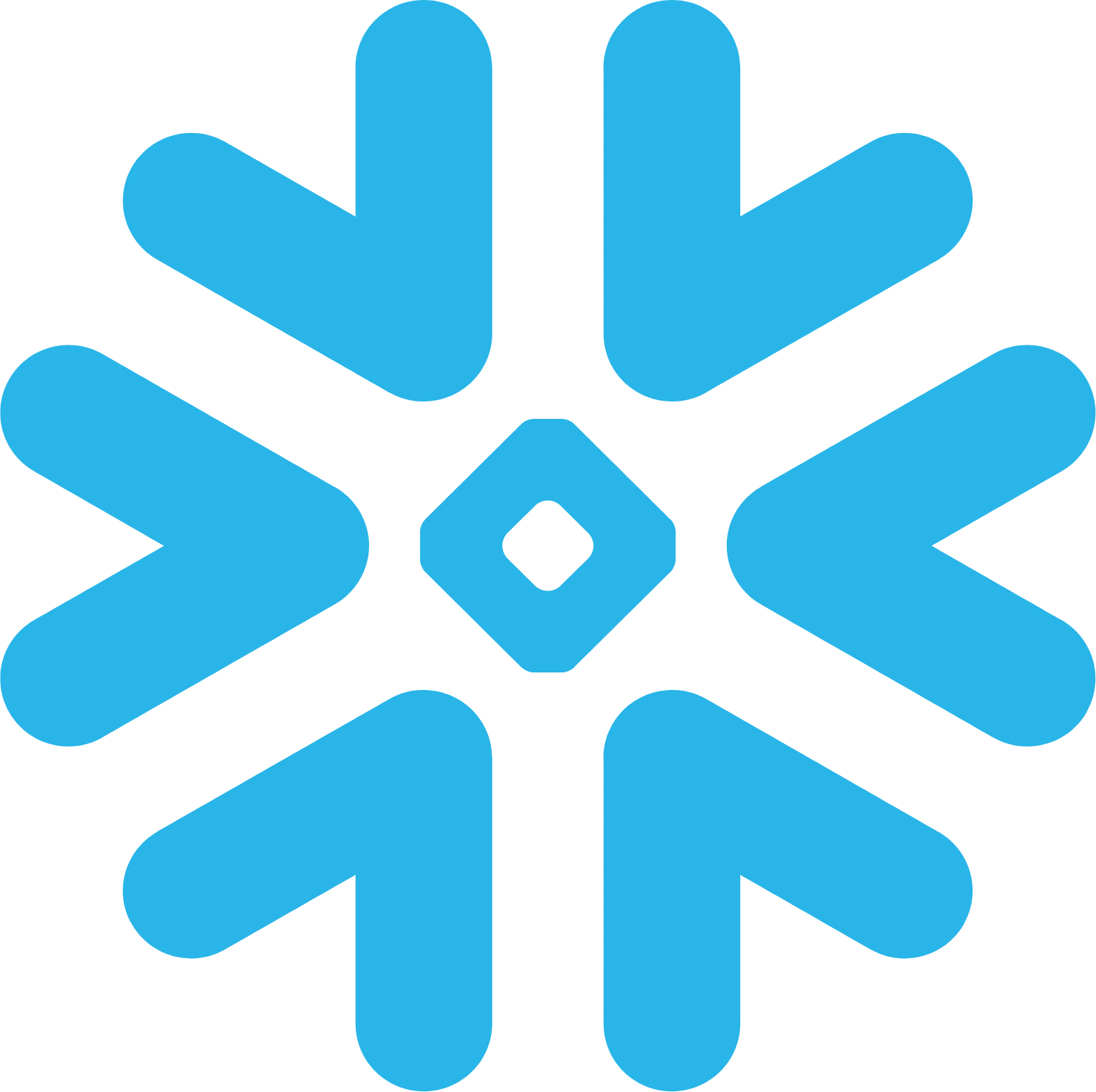 Boolean Data Systems Snowflake cost estimator is designed to help enterprises determine their Snowflake consumption costs. Whether your enterprise is currently using Snowflake or in the midst of migrating from an on-premises system to Snowflake, our cost estimator can help you identify the costs associated with Snowflake consumption on a daily, weekly, monthly, or annual basis.
Maximizing Snowflake's full potential can lead to cost savings across multiple use cases compared to a conventional cloud warehouse.
By leveraging our Cost Estimator, you can analyze in-depth insights into Snowflake's pricing structure for your enterprise, the amount of data processed, and the level of service required. It enables you to accurately estimate the cost implications of various use cases and select a budget to make a cost-effective solution for your enterprise.
Need some more info? Contact us to discuss your data needs
About Boolean Data
Systems
Boolean Data Systems is a Snowflake Select Services partner that implements solutions on cloud platforms. we help enterprises make better business decisions with data and solve real-world business analytics and data problems.
1255 Peachtree Parkway, Suite #4204, Alpharetta, GA 30041, USA.
Ph. : +1 678-261-8899
Fax : (470) 560-3866